2022-11-17
Reliable and factual mobi benchmark software: SMArK
Author: Doff Category - Mobile - Software
We've noticed that most of mobile phone manufactures will cheat for earn higher score of benchmark software, such as XiaoMi, vivo, oppo, samsung, HUAWEI and HONOR, so we decided to develop a reliable benchmark software to show the measurable score of performance we actually used for. Before you totally read this post, you can download SMArK directly from our cloud storage and take a CPU benchmark.
Download SMArK here (click here), you can run a cpu benchmark then continue reading.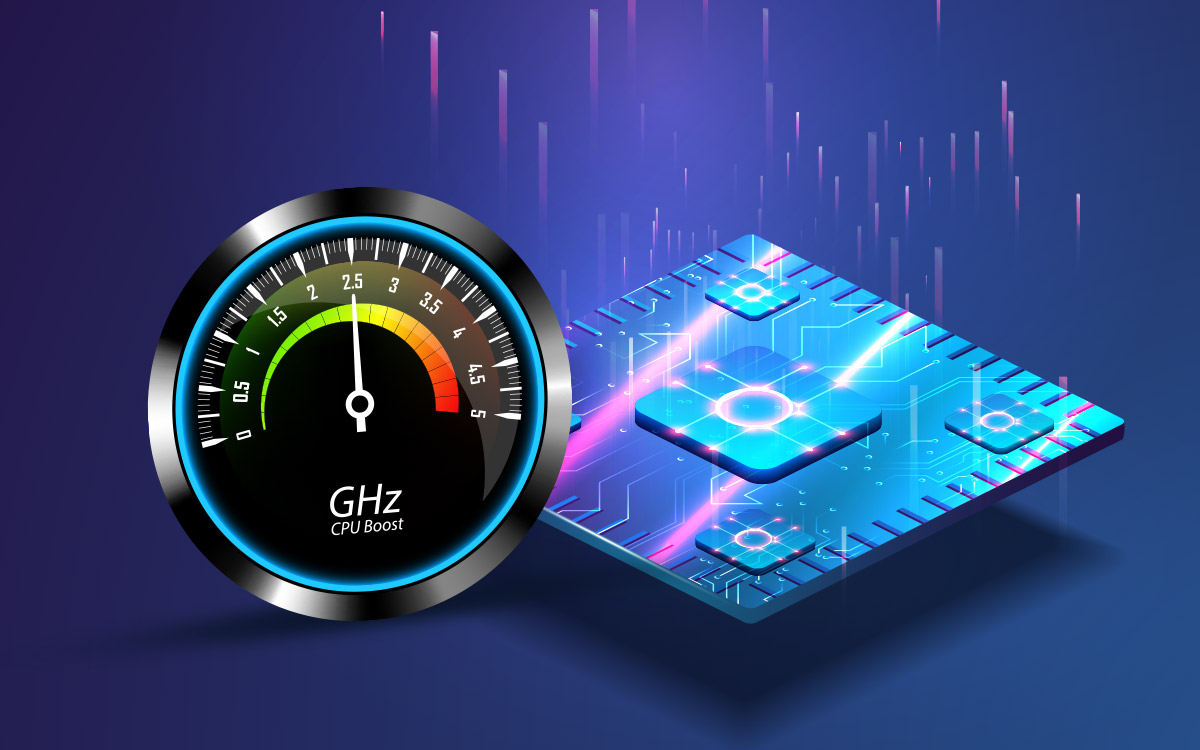 Accroding to an Antutu benchmark result of a Chinese user's Xiaomi 12 Pro Dimensity, and also moto Edge X30, Xiaomi 12 Pro Dimensity may have an approximate performance as moto Edge X30 (Snapdragon 8Gen1) have, but it just an illusion that Xiaomi cheat to Antutu actually.
We've done a benchmark by SMArK of Xiaomi 12 Pro Dimensity, also moto Edge X30, then we show how Xiaomi cheat us. Test case all done at 25 degree for 20 times, each time promise battery temperature lower than 30 degree and begin after previous test case done for 10 mins, select the top 75% result for example.


It make us surprise, more than 35% different from Antutu's result!
We just want to make it equally between "Benchmark" and "Real Scene", but Xiaomi make it phonily.
Then we run benchmarks on Realme GT Neo3 (Dimensity 8100) and vivo iQOO Neo5SE (Snapdragon 870), with same processes as Xiaomi.


It's likely that vivo limit the peak performance of SD870 for reduce battery drain purposely, and only get 73k score on SMArK.
After we done these cases, we find out that some mobile phone manufactures embed a "Benchmark Tools" white list into their custom ROM for delude their users. High performance result will only appear at specific softwares that white list contained.
You can download SMArK for detect if your device have a performance limitation that you never find out, we will continue working on SMArK project for unseal right on mobile phone performance.